Sephora Day that is.
No points for guessing what's in the bag, as I only collect one true love(s).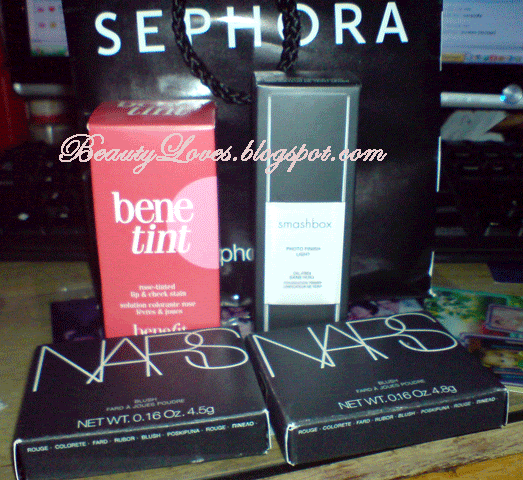 Bet some of you ladies are salivating huh? These are the newest additions!! I was happy that I could pick up these 2 (previously when I wanted to get Orgasm it was sold out in Sephora store in Boulder, Colorado.
My Orgasm was 'induced'
by
Beetrice
.) Don't ask me why I need Super Orgasm when I have Orgasm or I shall puke at you, intentionally.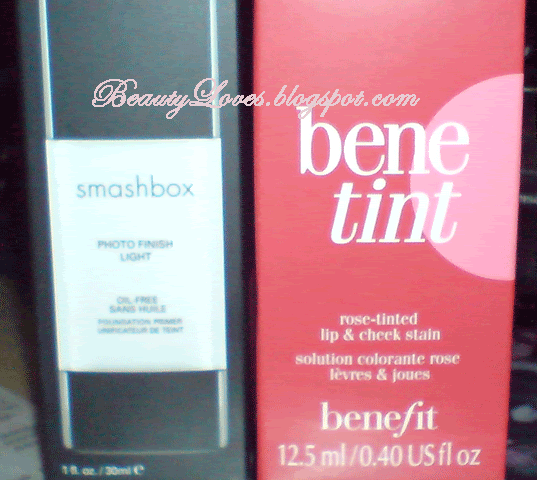 On the left is Smashbox Photo Finish Foundation Primer in Light if you can't see clearly and Benetint is for my sister.
I love shopping, even if it is someone else who's picking it up for me.