Click on image to enlarge
And so while I just like this product, I'm starting to fall in love with the colour
Cherry Bomb (full review)
. Thinking there was another darker coloured tin left I haven't tried and I wanted to gift my sister with Cherry Bomb, I snatched them both up.
Tiny glitters, if you look closely enough
While I am a little disappointed that the colour was a bit on the sheer side, I can't stop sniffing it as it smells like berries. Definitely an improvement from Cherry Bomb, which smells like mocha instead of cherry.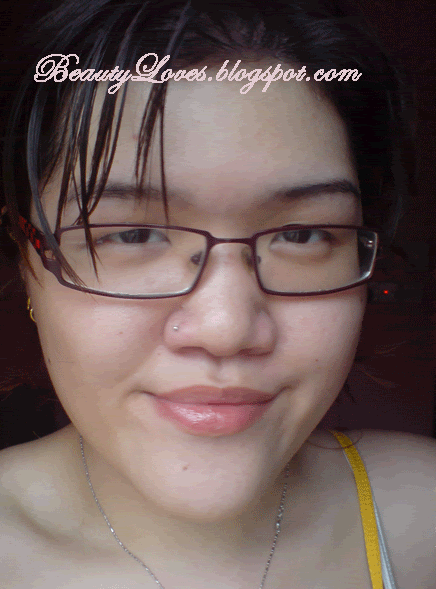 Berry Pop
Once applied, the colour looks like my lips but better and deeper and it also adds shine and slickness.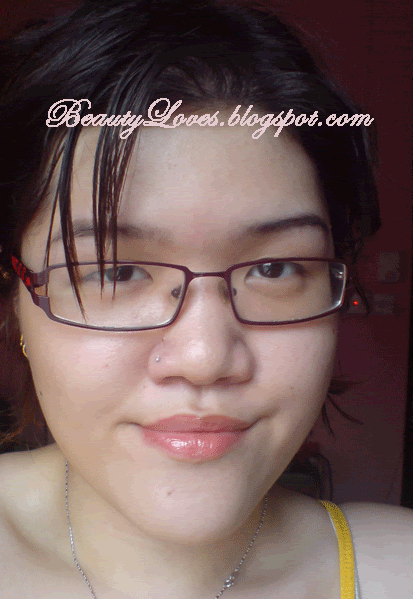 My fav Cherry Bomb
I use Cherry Bomb when I want chili redness but dare not rock full red lips.