Click on image to enlarge
Don't know if you remembered, but I did mentioned before that the
lip colours in Bobbi Brown's palettes are dry and crappy
. So I did a little experiment today that thankfully went very well.
Some tools that you will need:
Mixing spatulas
Metal spoon
Favourite (or least favourite) lip balm, mine is from MyLipStuff.com
Metal pan or sample jar (my metal pans are from CoastalScents, they come in a palette, as you shall see in the last picture)
Lighter or candle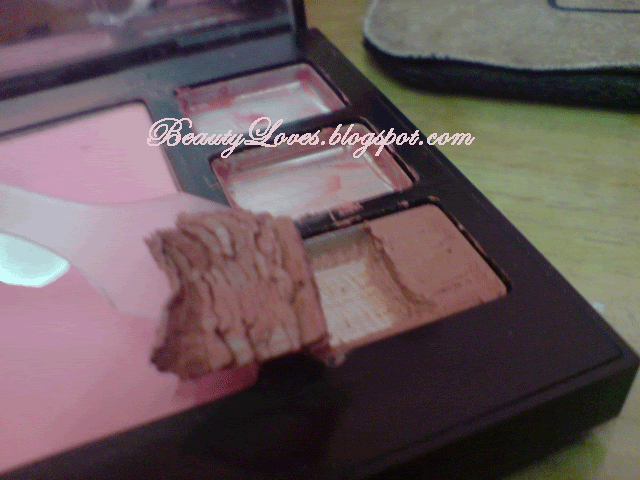 Step 1: Scrap off the lip colour from the palette with a spatula. You can also do it to your lipstick tubes.
Step 2: Deposit all the lip colour onto the metal spoon.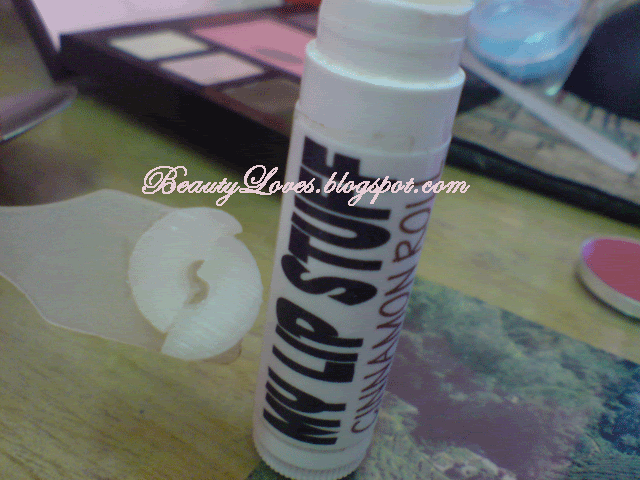 Step 3: Scrap off some lip balm.
Step 4: Deposit the balm onto the metal spoon.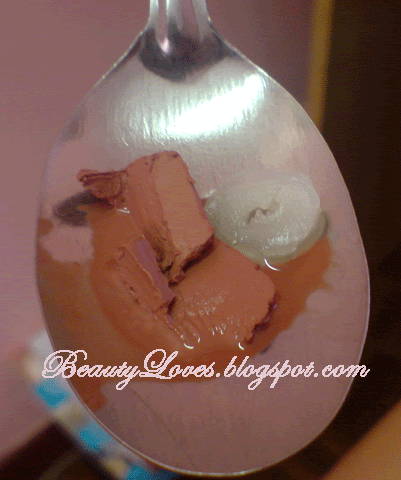 Step 5: Apply heat to the metal spoon using a lighter or candle flame about 3cm away from the bottom of the spoon.
All melted.
Step 6: Pour your concoction onto the metal pan or sample jar immediately.
Step 7: Enjoy!
Now my Bobbi Brown lip colours are all soft as butter and they smell slightly like cinnamon. As you can see, I still have so many empty metal pans which I intend to fill up with pressed pigments. So excited! :D