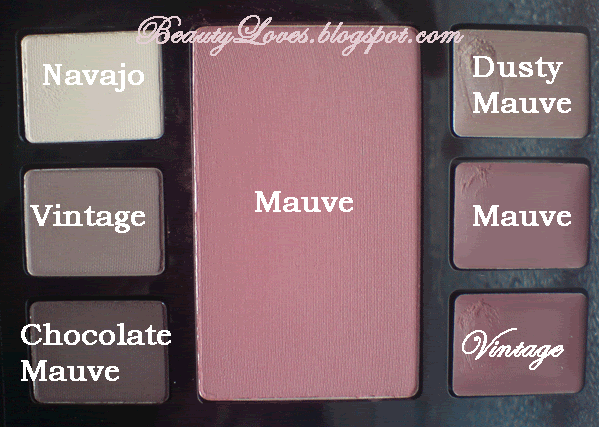 Click on images to enlarge. Sorry for the lone font :)
I finished my internship a couple of weeks back so I haven't been putting on makeup or testing anything. Somehow it feels g-r-e-a-t lazing around the house doing nothing, but I know I can't keep on like this. Promise. Besides, I need more money to buy new stuff!
L-R Navajo, Vintage, Chocolate Mauve shadows. Mauve blush. Dusty Mauve Creamy Lip Colour, Mauve Lip Sheer, Vintage Lip Colour
So I tested out my Mauve palette today and seriously, IT IS GORGEOUS. The colours are nice and warm and I believe it should suit most people. To me, it is the new nude but with a little more edge and flavour. I think it is a great colour for fall (if like, we HAVE a fall) as the colours bring into mind browning leaves and hot chocolate for cold weather.
Before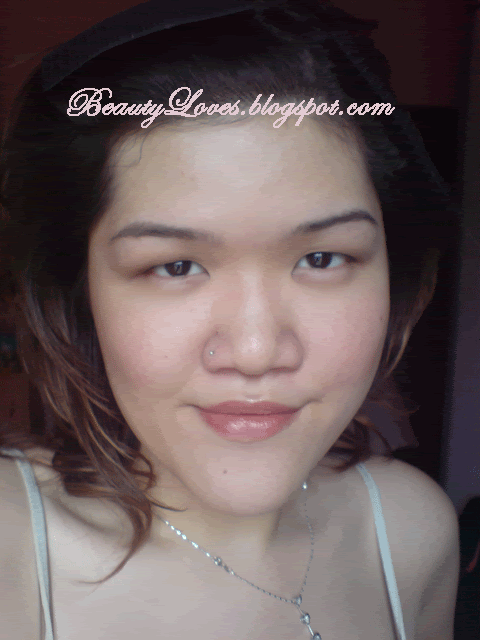 After. Used all shadows, blush and Vintage lip colour
More :)
It is suitable for day as it is, and for night, just add a thicker liner, dash on another shimmering light shadow in the middle of the eyeball and/or smoke it up at the outer edges.
Bobbi Brown Violet Face Palette
For a more in-depth review
Bobbi Brown Pink Face Palette