I guess I need to change my name to Lazy Jessie, but believe me, I had my reasons. I was busy with Chinese New Year, with stuffs pertaining to my internship which starts the coming Monday (!!!), with some webmaster stuff for my college. And with my battle with annoying, disgusting red bumps that appeared gradually on my face.
(Red spots!)
I don't care how many people say that it is good. Once it causes breakouts on my skin, on my insensitive, nonreactive skin, it already has a big black 'X' right next to it's name in my mind.
The texture of this sunblock is fluid and watery, however it will leave an oily residue on your fingers and face. The longer I use it, the more oilier my face seems to get. In the end, I ended up with red bumps that are most certainly clogged and inflamed pores. This did not happen to me when I was using other sunblocks, so I guess this sunblock is more suitable for dry to normal skin. People, take note!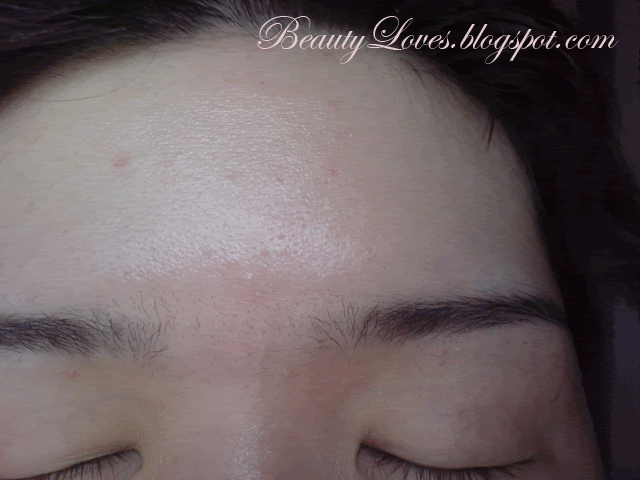 (More red spots!)
It has a slight flowery fragrance which did not disturb me. There are currently 3 types available in the market: Transparent skin (white), Even complexion (beige) and Anti-dullness (lilac). I have only tried 2, the white and the beige and I can honestly tell you that there are no difference between the 2 of them. The sales promoter was telling me that if you use the beige one, it is already enough to cover your freckles. Uh huh, and pigs can fly dear.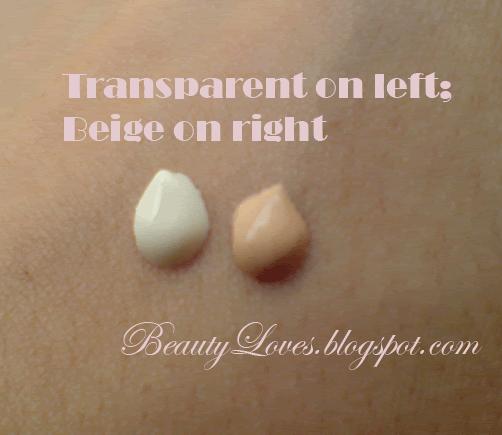 For more explanation on the SPF and PA, please go on to my
Origins sunblock
post where I have explained it simply.
Now that I have stopped using it for the past few days, I noticed that there are no new bumps. Seems like I was correct in my deduction. Guess I can now throw it in some dark corner and wait for it to grow mold as I don't have the heart to throw away something that is still 80% full.
Or perhaps I should use it on my hands? What do you think?
Price: Ranging from RM 2- to 3-, depending on sales
Net Weight: 30 ml
Suitable for: Normal to Dry skin
Dependency: None
Available at: Pharmacies
Would I buy this again: NO