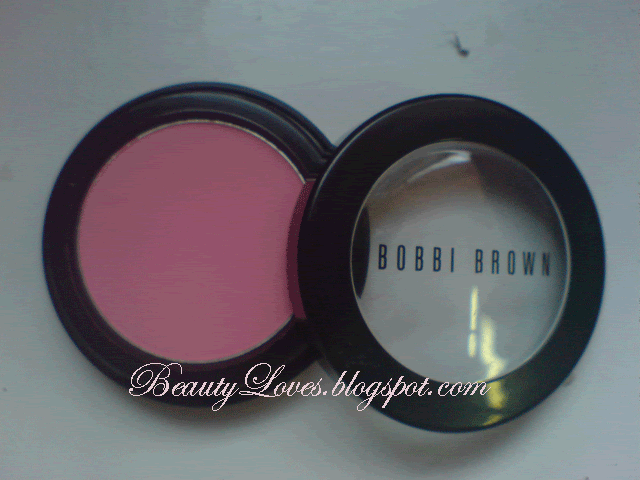 My first product from BB was their Pink Face Palette that was sold last 2,3 years ago and from then on, I was hooked onto her products. Her products are more towards soft, neutral colours that never goes out of style and is suitable for everyone. Yes I prefer neutral, so call me old fashioned.
This is the second blush from BB that I own. The first one is from the Pink Face palette and since it is almost finished, I got another pink blush. Big mistake. I can't stop my itchy hands from reaching for this new blush nowadays when the old blush was still unfinished.
(Stunned look)
Texture wise, I think it is quite finely milled and pressed into the pan. A light swirl on the surface with a brush is sufficient to pick up enough powder for application. Colours are quite pigmented so be careful not to be too heavy-handed else a new clown will be born. Slow building up of colours is the way to go. No fragrance what so ever, just a slight powdery smell.
Does it breaks up easily? Well, I wouldn't know that since I don't have to heart to try it out by dropping it on the floor. However I can already see the bottom of the pan in my Pink Face palette blush and the blush is still fixed to the pan and intact, unlike my SilkyGirl blush that broke up into pieces once I reach the bottom.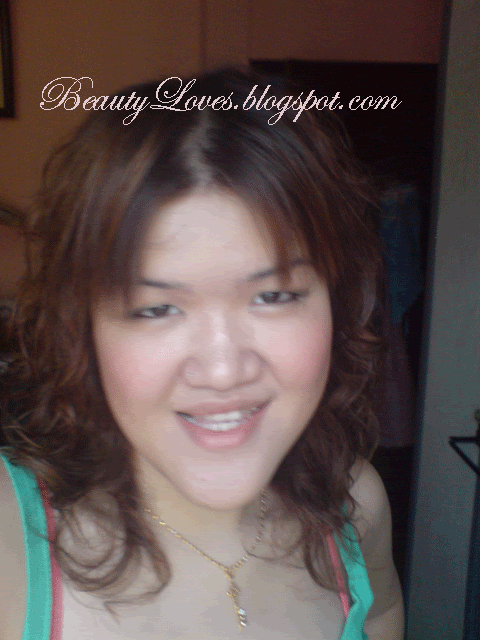 (Beautifully flushed)
One of the reason I find BB so fascinating are their little pots. Gel liner comes in a glass pot. Eye shadow comes in a potted pan. Blush comes in a pot too. I find their black twisted open pot design with 'Bobbi Brown' stamped across the window so elegant and gorgeous. Best of all it is easy to stack them up one on top of another since their top and bottom are flat.
Next product on my BB-to-try list? Oil-Free Foundation.
Price: RM 80
Net Weight: 3.2 gram
Suitable for: Fair and Medium skin tone
Dependency: Brush
Available at: BB counters
Would I buy this again: YES