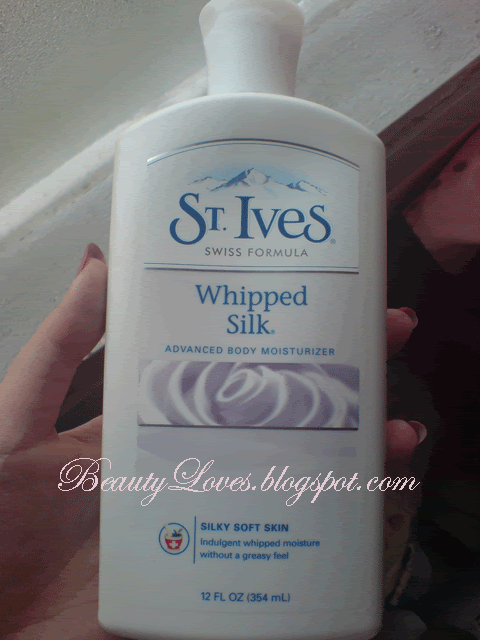 Ok... I confess. My willpower is nonexistent and I am easily persuaded to buy something that I do not need at the moment. Just a snap of your fingers and I will say 'Yes, Mistress. No, Mistress'.
So there you go.
Tine
had
to do did a review on this body moisturizer and so I
had
to buy the same thing to try it out. In truth, it was an excruciating moment when I was standing in front of this bottle, trying to decide whether to plonk my money down for this or the
FreshH20 Body Moisturizer
. Ah, well no worries. The sun will come up the next day, Jessie will buy the FreshH20 next month.
On to the review.
Yes, the smell is heavenly. Somehow it reminds me of something, but the name just slips from my mind when I try to recall what.
Yes, it is non-greasy and highly absorbent. Smooth it onto your body, turn in place once and you'll exclaim "What? Where did the lotion go?".
(Look Ma, I got a worm!)
Yes, it is damn cute when you squeeze the lotion out. I almost wanted to squeeze some onto my cake to decorate it before I serve it up.
However, I don't foresee myself buying another bottle of this moisturizer enthusiastically. For one, it is much too light to be used at night, especially in an air-conditioned room. When I applied it on my skin, I get goosebumps all over because it feels really, really COLD. Like splashing water onto oneself. I assume this is due to the fact that most of the moisture from this lotion does comes from water, which I think is insufficient to last me through the night. So it is back to
Body Butter
for me.
Also, I don't think I will like to use this as my day moisturizer, as I prefer a lotion with SPF to combat those pesky sun rays. Moreover, to me the scent is not really subtle at all. How on earth am I going to finish up any of my perfume at all if smells clashes?
I love it but I hate it. It's a love/hate relation, and I have arrived at the crossroad of dilemma.
Price: RM 15.90
Net Weight: 354 ml
Suitable for: All skin types
Dependency: None
Available at: Pharmacies
Would I buy this again: ...NO?